Skip to Content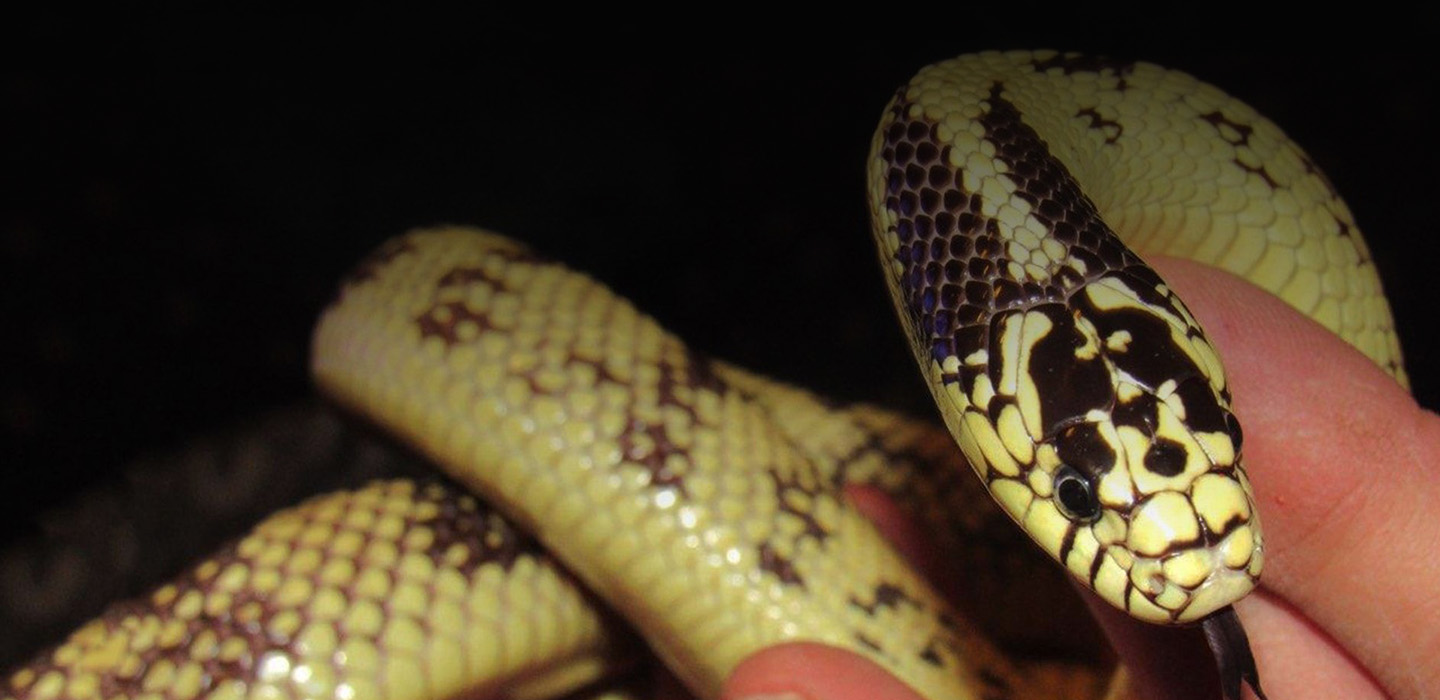 Animal Experiences: A Traveling Animal Show
Our Story
From the beginning Dave's goal has been to help children and adults learn about, explore and develop a deep appreciation for reptiles and small animals. In fact Dave's roots are with the keeping of tropical fish and he has done quite a few programs over the years teaching children how to keep and maintain aquariums as well. Dave understands that many people find reptiles, particularly snakes, scary. When you choose Animal Experiences to come to your event Dave helps to take that fear away.
Animal Experiences is a traveling animal show/program based in Riverside, RI  that travels to all of RI, eastern CT and southeastern MA.  Dave is passionate about his animals and delights in bringing that enthusiasm to his audiences of all ages. Today, you can spice up your next special occasion, school, library or camp event with the addition of Dave's friendly animals. Immerse yourself and your party guests or students in the natural world. Dave Marchetti's Animal Experiences is rated A+ with the Better Business Bureau and reviews of the show are readily available on his Google listing as well as the Animal Experiences Facebook page (www.facebook.com/bestanimalfun).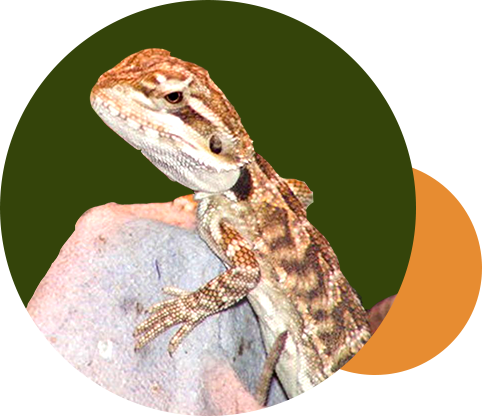 The Animals
When you choose to book our traveling animal show, you will meet and interact with interesting reptiles as well as a few bunnies and hedgehogs. Our show teaches children and adults about unique animals that are not often kept as pets. Our show will help you become closer to Mother Nature in a fun and exciting hands-on way. The addition of reptiles to your next event will undoubtedly enhance your experience. As a passionate animal lover, Dave incorporates the animals he uses in his Animal Experiences programs as inspiration for his children's stories. These books will continue to further your child's reptile education in a visual manner similar to that of our show. Check out Dave's fun children's books on our book page.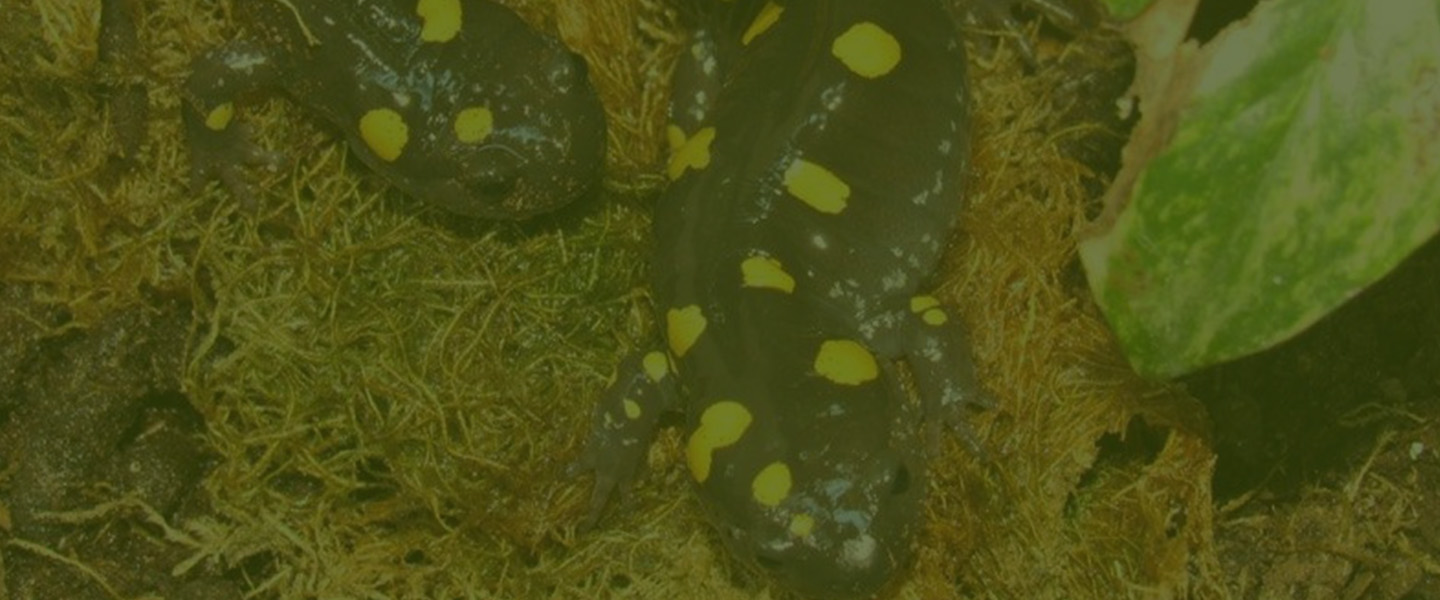 Experiences
Owner and presenter of Animal Experiences, Dave, will introduce you to a variety of unique and thought-provoking reptiles. Our show is both entertaining and educational. Dave will present animals that you will have the ability to hold and touch. We believe that this elevates the experience and makes it a thrilling and lasting memory for both adults and children. Our traveling animal show is ideal for birthday parties, preschool groups, elementary schools, middle schools, or any other group you have in mind. No matter what type of crowd it is, there will be something for everyone to enjoy. Our immersive program is designed to engage everyone who is present. You won't regret inviting Dave to your next party or event.
Animal Experiences
Phone
401-258-6412
Hours of Operation
Monday: 9:00 AM – 6:00 PM
Tuesday: 9:00 AM – 6:00 PM
Wednesday: 9:00 AM – 6:00 PM
Thursday: 9:00 AM – 6:00 PM
Friday: 9:00 AM – 6:00 PM
Saturday: 12:00 PM – 6:00 PM
Sunday: 12:00 PM – 6:00 PM