Skip to Content
Immersive Animal Experiences
This business is the premier provider of immersive, hands-on animal encounters in southeastern New England. This is not your typical show and tell program or touch the animal with one finger program. You will have the opportunity to hold turtles, snakes, lizards and small mammals. Actually holding a snake or a lizard is a completely different learning experience for a child, something that makes a lasting impression. This program is ideal for all ages from preschool and up. Today, you can enjoy the excitement of nature and meet Dave's friendly animals when you book Animal Experiences for your next event or gathering.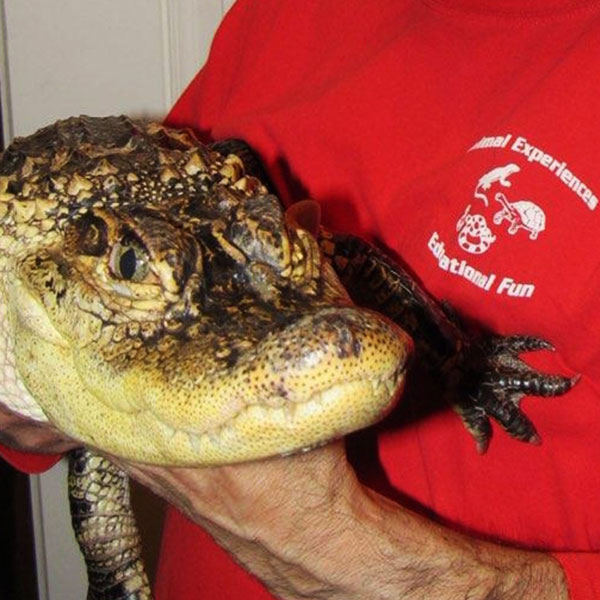 An Adventure for All Ages
Our animal experience shows are designed to engage people of all ages, including young children and their parents. This traveling animal show is a low-pressure adventure that is fun and exciting while simultaneously educational for the audience. No matter what age you are, you can enjoy the unique program that Dave has created. Immerse yourself in the natural world by engaging with reptiles and small animals of different kinds at Dave's animal experience shows.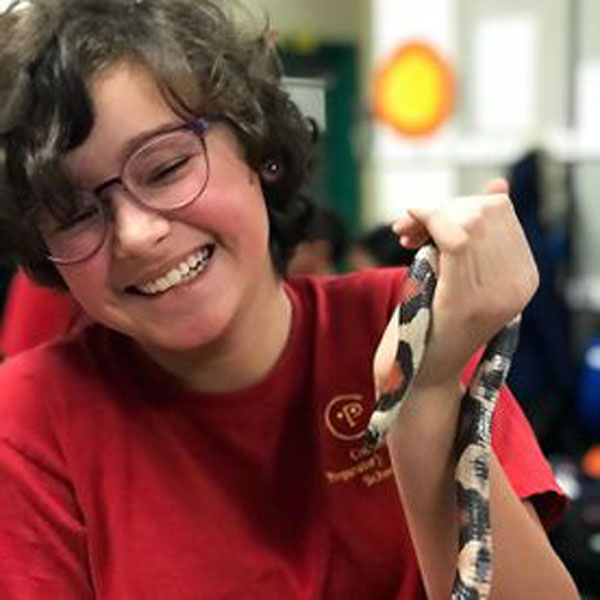 Overcoming Your Fears
By combining educational videos with hands-on opportunities, our traveling show helps men, women, and children overcome their fear of reptiles and some small animals. We firmly believe that interacting with these animals is the best way to overcome the fear of them. Are you or your child afraid of snakes? Well, you don't have to be anymore. Our traveling show engages the audience and educates them on how certain reptiles live. We believe that the more you know about these amazing creatures, the less you fear them. Dave will walk the audience through some interesting facts about each animal and will provide the opportunity to touch and hold them. At the end of the show, you will be amazed at how comfortable you feel around reptiles.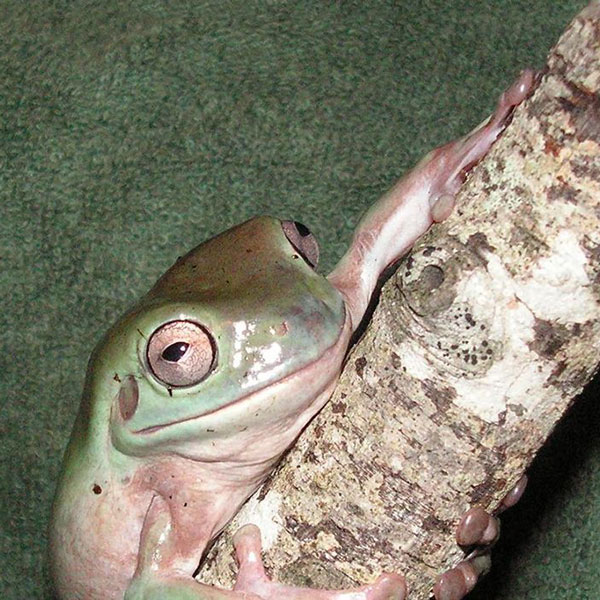 Meet Our Friendly Animals
Our shows focus mainly on providing the audience with interesting and fun facts about the animals. It is not intended to be super scientific. If a teacher requests a deeper level of information then the presentation can be tailored to their needs. When you book Animal Experiences you will meet a variety (about 20) of Dave's animal friends. Dave will touch on habits, diets, habitats etc. You will also enjoy the ability to touch and hold virtually everything he brings. Unfortunately a recent change to his permit from the state of RI prohibits people from being able to pet and hold Wally his exceptionally friendly alligator. Because there are turtles, snakes and lizards as well as some warm blooded animals there is usually something that interests everyone in the audience. No one will feel left out.
Book Your Next Adventure Today
If you are looking for a great way to elevate your next party or event, we have got you covered. Our Animal Experience show in Riverside, RI will surely add an exciting element to your event. We are pleased to answer any questions you may have about our events or the booking process. If you live in Rhode Island, Southeastern or Central Massachusetts, or Eastern Connecticut, we will come to you and show you just how amazing and fun Mother Nature is. Our traveling animal show is designed to be great for all types of events. Whether it be a birthday party, school outing, or another event, you can be sure that your group will have an experience like no other. Reach out to us today and schedule your next animal experience.
Book Your Animal Experience Today